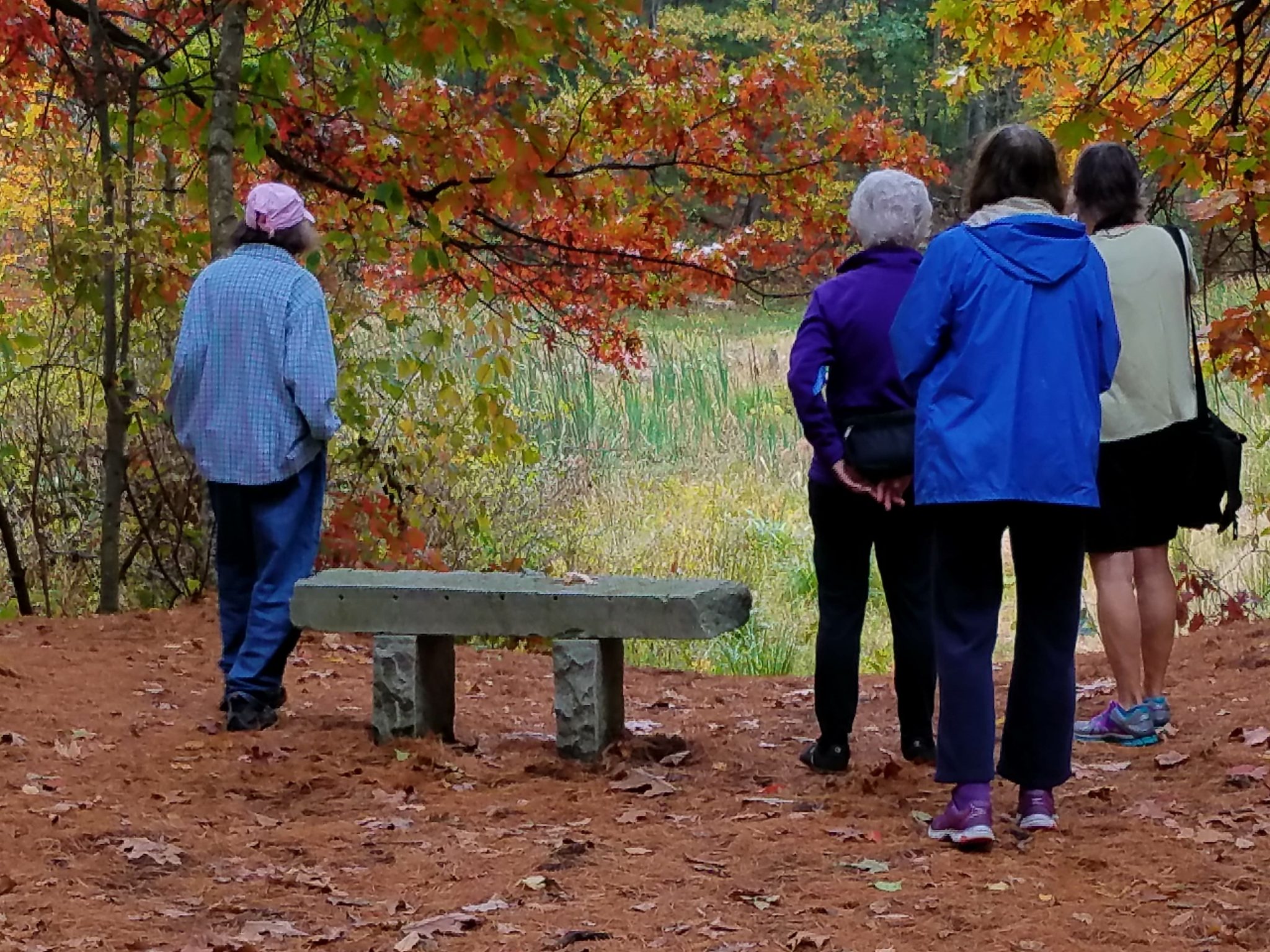 Due to overwhelming interest, we have had to close registration for the Noticing Walks. Those who are registered will receive a reminder email a week before the walk and the day of the walk. Thank you. 
Lincoln Land Conservation Trust and Lincoln's Council on Aging and Human Services are pleased to bring back in-person noticing walks with John Calabria! For these walks, it's all about the journey, not the destination. Unplug from the busy world and let your senses come alive in nature!
Walks are free and all are welcome. The walks will be held from 1:00-2:30 P.M. on September 14th, October 5th, November 2nd, and December 7th.
We are asking walkers to pre-register to help us plan in advance and more easily communicate any changes to walk locations or rain/weather postponements.
You may also email llct@lincolnconservation.org or call 781-259-9251 to register or ask questions. We will send updates via email (preferred) or via a phone call as needed.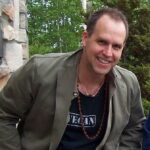 John Calabria is a local naturalist who has been leading noticing walks for LLCT and COAHS since 2017. John is also a yoga teacher and has a passion for helping people find joy in their lives and feel more connected to the natural world.
SEPTEMBER 14th 1-2:30 PM
Lincoln Station. Park at the Donelan's Lot at 145 Lincoln Rd, Lincoln MA. We will meet at the far end of the commuter lot, where the trail to Farm Meadow begins.
OCTOBER 5th 1-2:30 PM
Stony Brook. Park at the Stony Brook Lot on Rte 117. The lot is located at the Lincoln/Weston Town line.
NOVEMBER 2nd 1-2:30 PM
Mt. Misery. Park at the Mt. Misery Lot along Rte 117. If the lot is full, there are two overflow parking lots further west on Rte 117. If the lot is full, walk leaders will wait a few extra minutes for participants to gather at the main lot.
DECEMBER 7th 1-2:30 PM
Minuteman National Historic Park. Specific location TBA.