Annual Meeting with Keynote Address by Rand Wentworth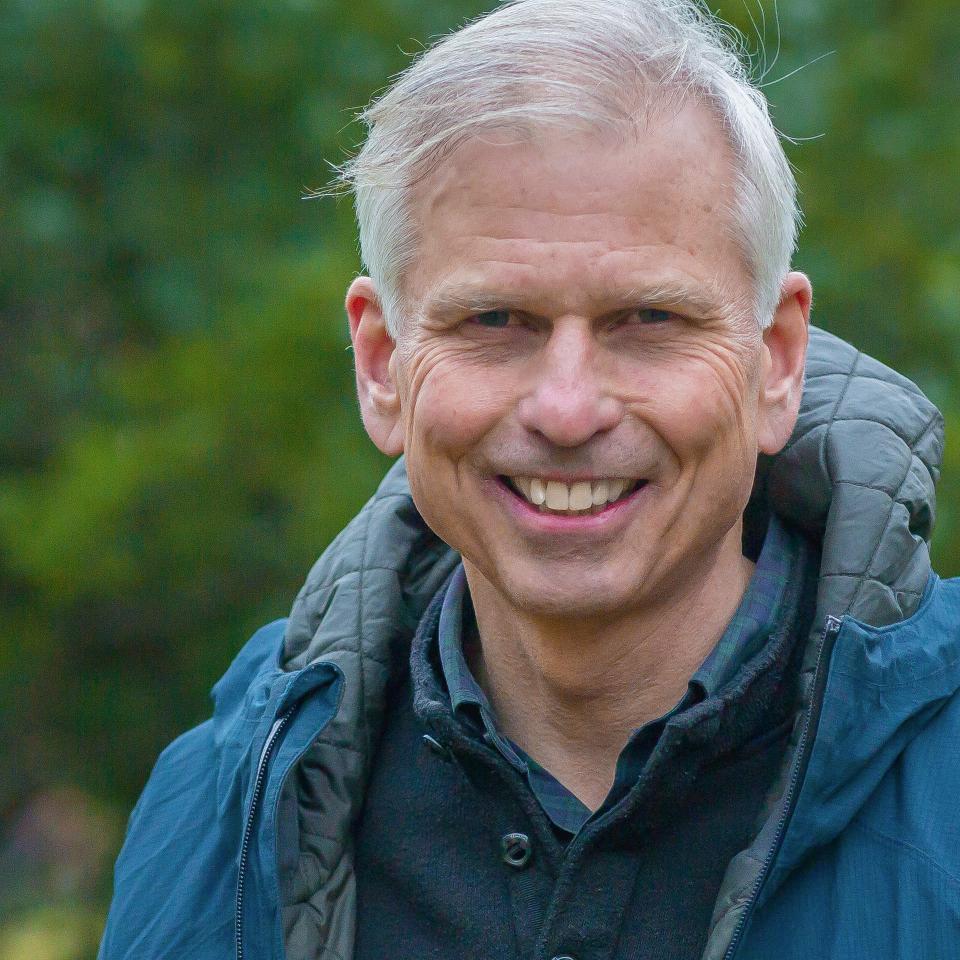 Monday, May 14, 2018
7:00 pm - 9:00 pm
Save the date! All LLCT Members and friends are invited to join us in the lovely Flint Hall at St. Anne's for our annual meeting. Our keynote speaker is Rand Wentworth, the Louis Bacon Senior Fellow in Environmental Leadership, an Adjunct Lecturer in Public Policy and a member of the faculty for the Senior Executive Fellows at the Harvard Kennedy School, and president emeritus of the Land Trust Alliance.
A reception will be held from 7:00 PM, followed by the business meeting at 7:30 PM, and then the keynote address at 8:00 PM.
Further information to follow.
Many thanks to former trustee and current Education Committee member, Selina Rossiter, and Jennie Cook, Parish Administrator at St. Anne's for coordinating the use of the church's beautiful facilities.