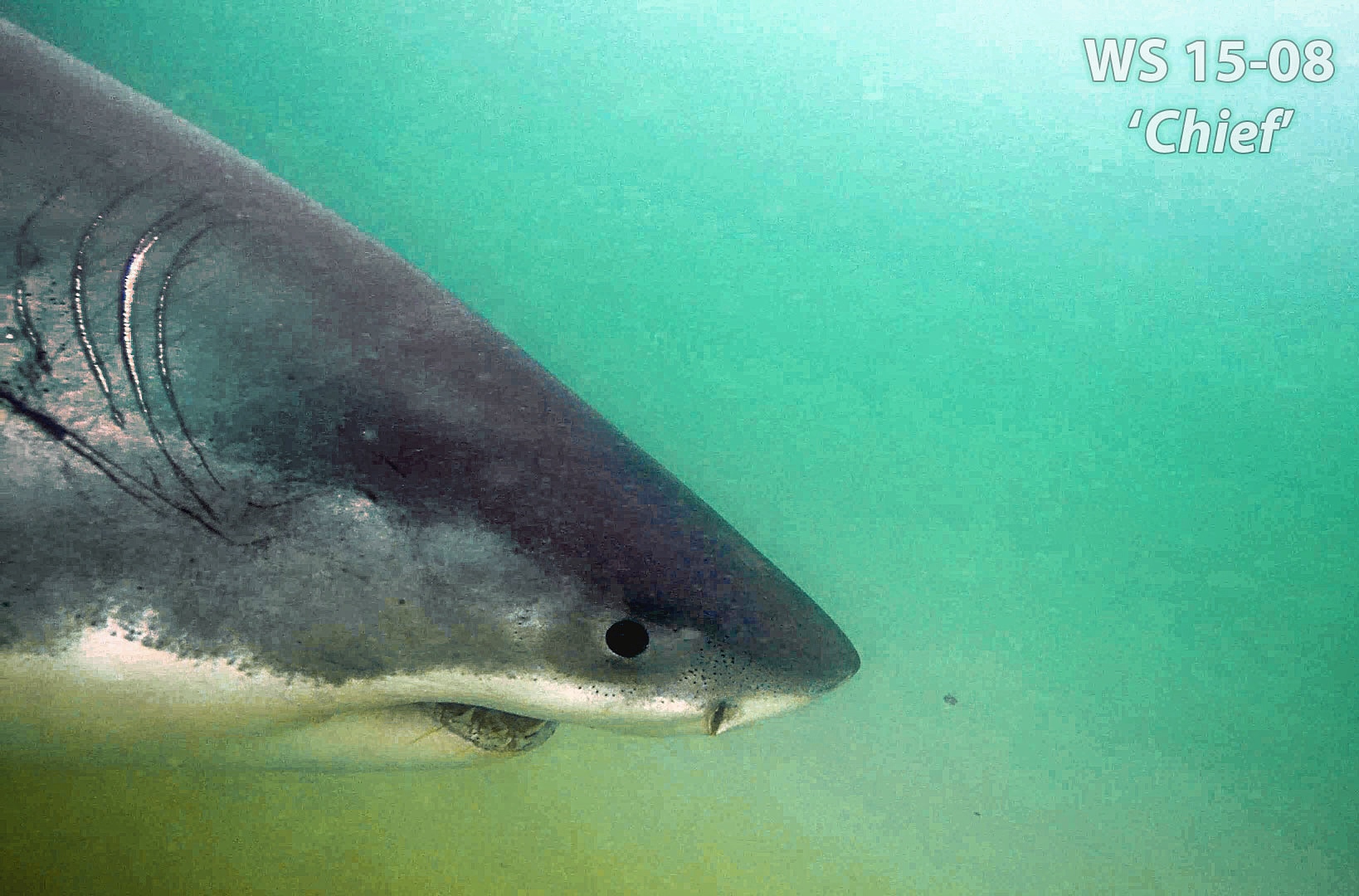 Join us at this family-friendly program that is all about white sharks in our Atlantic waters! In this multi-media presentation by the Atlantic White Shark Conservancy, learn about the ongoing research projects being funded, and how that research is impacting conservation and public safety efforts. Get up-to-date information about what research has taught us and develop a greater understanding of these fascinating fish that live off our shores.
The Atlantic White Shark Conservancy (AWSC) is a non-profit organization supporting scientific research, educating the community, and improving public safety. AWSC strives to increase knowledge of Atlantic white sharks to change public perception, and conserve the species and ensure biologically diverse marine ecosystems.
About the Speaker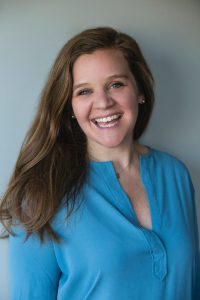 Marianne Long works as the Education Director for the Atlantic White Shark Conservancy and has been with the organization since 2013. She began her work as a volunteer, donating her time to create outreach programs for youth and families to become engaged in the ongoing research projects and recently joined the organization as a full time employee. Marianne attended Coastal Carolina University in Conway, South Carolina, where she studied marine science and participated in a field course at the Bimini Biological Field Station where her passion for sharks began. Her experiences working with sharks in their natural habitat and seeing first hand how misunderstood these animals are, led her to work in a career where she could try to change public perception and replace fear with facts.
Free; donations accepted. Family-friendly. All are welcome.