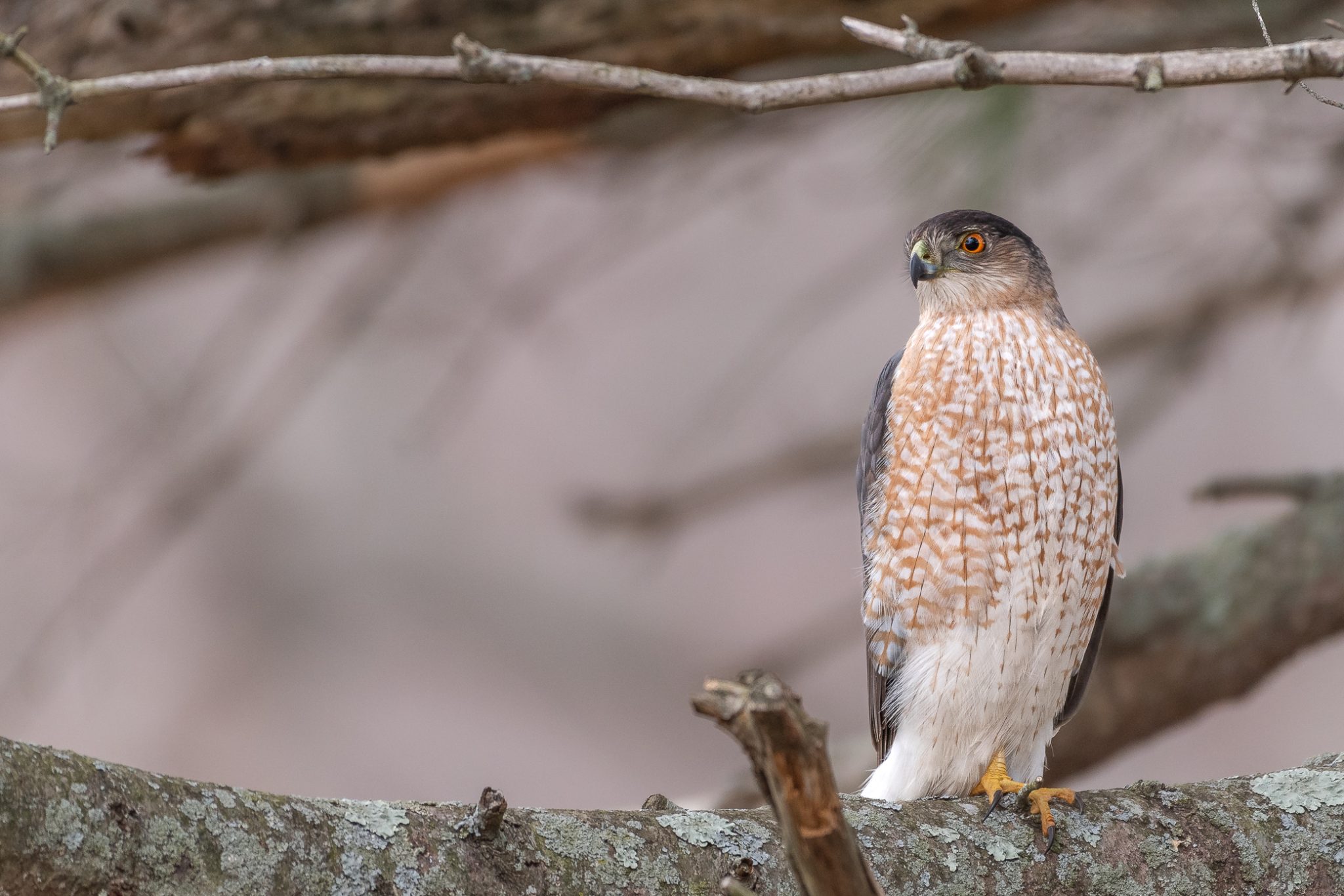 Join Corey Nimmer and LLCT for an early morning walk around Flint Fields. Learn great tips on birding and wildlife photography: from choosing the right camera setting to composing a photo, Corey will offer his expertise as he guides attendees through taking their own great pictures. Corey will also share some "behind the scenes" stories of his wildlife photographs.
Attendees should bring a camera and be prepared to take some photos! We recommend a camera with enough zoom to get a clear shot of birds that are some distance away. Cell phone cameras are also welcome. Attendees may also want to bring a pair of binoculars.
This program is free and open to all. Registration is required as we are capping the group size. Attendees will receive a reminder email before the walk. In case of inclement weather, attendees will be notified and a rain date will be proposed.
The walk will meet at Matlock Farm (39 Lexington Rd, Lincoln MA). Participants will park at the brown barn with the green doors.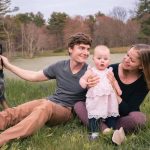 Corey Nimmer was born and raised in Boston by two abstract artists. He first became interested in photography through his love of wildlife and the outdoors. He and his wife Sue (and their new baby!) live in Lincoln on a beautiful farm with cows, horses, and alpacas. They grow hay, corn, and pumpkins, as well as a variety of fruits and vegetables. Corey loves doing portrait photography sessions on the farm, utilizing the variety of scenic backgrounds such as stone walls, fields, flowers, barn doors, and more! Learn more about Corey Flint Photography here.