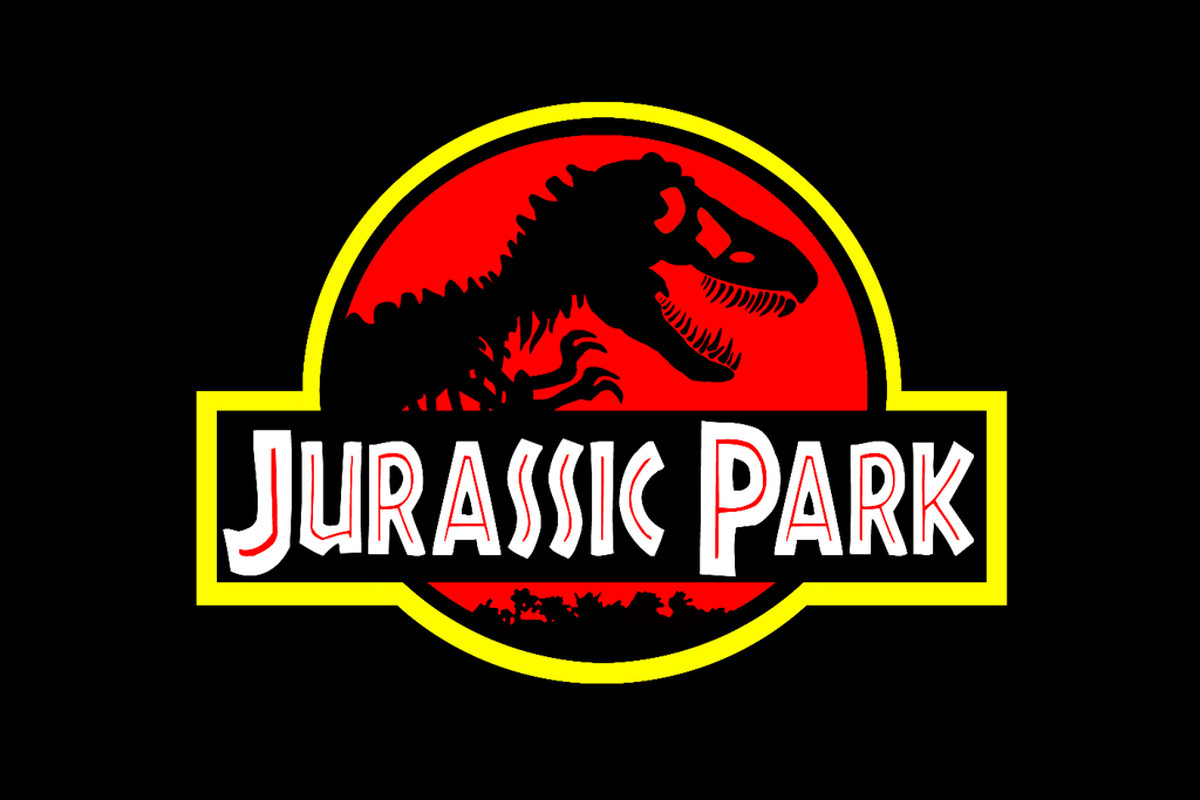 JURASSIC PARK
Drive-In Movie at the Mall at Lincoln Station
Sponsored by Lincoln Parks & Rec and the Rural Land Foundation
Sunday June 28th
7:45 P.M. Parking Lot Opens & Dinner Begins
8:30 P.M. Movie Begins
Cost: $25/car
Register Here for the Drive-in Movie 
Pre-order Dinner with Real Here
Celebrate the beginning of summer with this throwback classic at Lincoln's own drive-in theater! Roll into Lincoln Station to see Jurassic Park on the big screen, while you enjoy dinner from Real delivered by roller skaters right to your car! Ticket includes one bucket of movie popcorn per car.
Pre-registration is required, and dinner must be pre-ordered. Registration closes on Wednesday June 24th or when capacity (40 cars) is reached. Don't wait to register! Dinner can be pre-ordered from Real through June 24th.
When you arrive:
The parking lot will open at 7:45 P.M. Please use the entrance by Bank of America to line up. A parking attendant will check your name and ticket number, and then attendants will direct you to a spot. We will be parking smaller cars towards the front, and larger cars like SUVs and trucks towards the back, on a first come, first served basis. Cars will be parked in every other space to improve visibility and ensure social distancing. Once you are parked, please stay with your car. Limited bathroom facilities will be available on site.
Dinner:
Real will be serving dinner! Grill dinner is $12 and includes seltzer, farm veggies and dip, and your choice of hamburger, hot dog, or veggie burrito. Additional snacks for purchase include ice cream, candy, popcorn, nachos, fries, cookies, and soda. All orders must be placed by June 24th. Please place your name in the dashboard so that we can find you!
The Movie:
Jurassic Park is rated PG-13. Screening will begin at 8:30 P.M. and we'll offer music during dinner. Sound for the movie will be played through an FM station on the car radio. Your car must have a radio. You will receive instructions upon registration and on the day-of on how to tune into the correct station.
Please remain in contact with your car for the duration of the movie. You can watch in your car, on the hood, or in the trunk or bed of the car. Please decide how you will watch the movie before parking so that parking attendants can help you park facing in the right direction.
Cancellation Policy:
All sales are final and non-refundable. The rain date will be Monday June 29th.  In the event of postponement to the rain date, all attendees will be notified, and all tickets and dinner orders will be transferred to the rain date.
Lincoln Parks & Rec and RLF reserve the right to cancel this event for any reason. If the event is cancelled, all attendees will be issued a full refund.
If you'd like to donate to the RLF to help offset the costs of this community event, any donations are gratefully accepted.