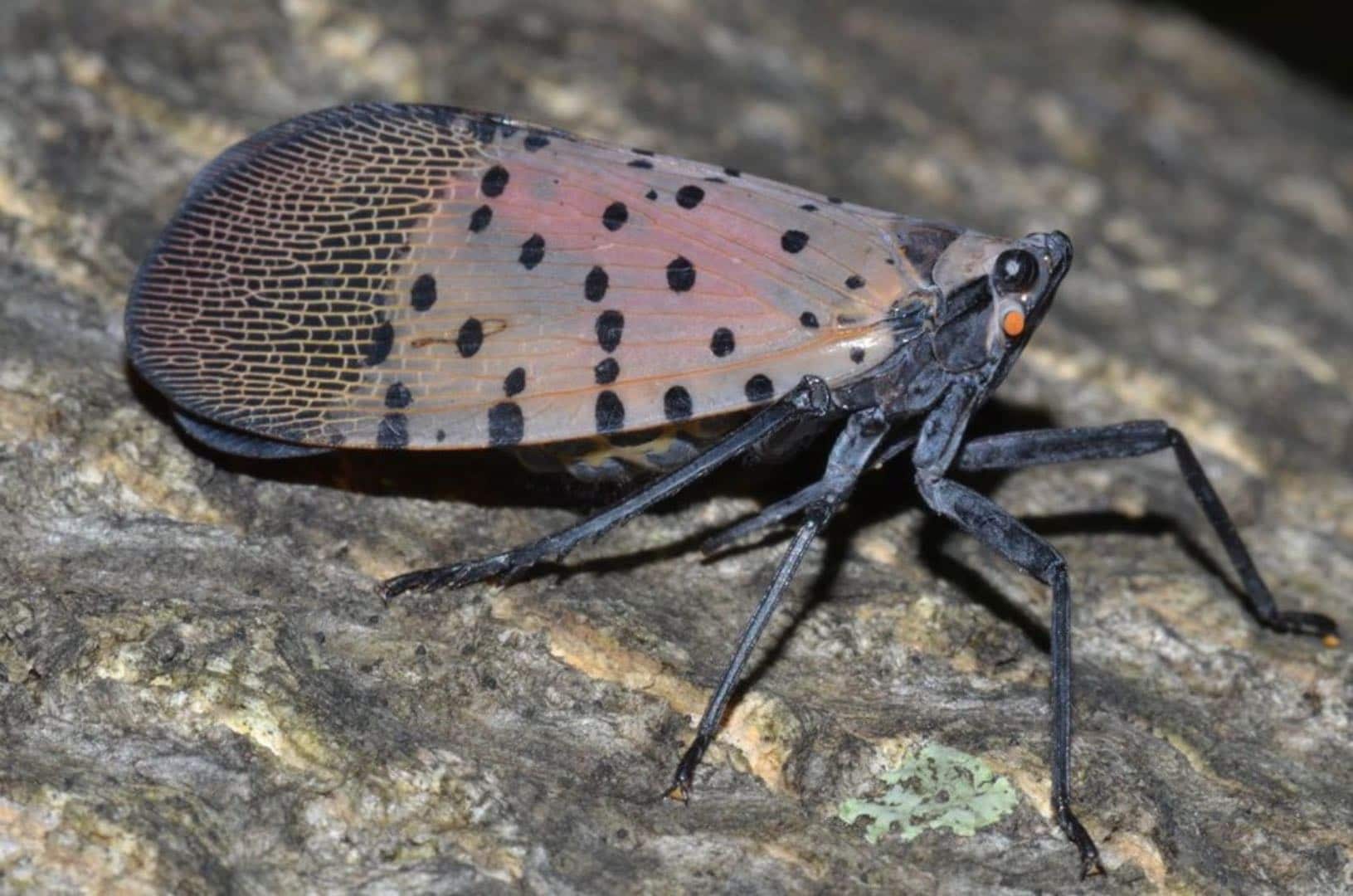 We see encroachment of invasive plants and insects in our yards and on conservation land throughout Lincoln. As new species find their way into Massachusetts, it's critical to stay on top of existing infestations, and stay up-to-date with emerging problems!
LLCT welcomes Joshua Bruckner and Jennifer Forman Orth from the Massachusetts Department of Agricultural Resources (MDAR) to a virtual program for our community to learn about entrenched and emerging invasive insects and plants. We'll also turn the "spotlight" towards the spotted lantern fly, which got a lot of press this past year.
This program is free and open to all. This virtual program will be hosted on Zoom. Registration is required. Register here to receive the Zoom Meeting link.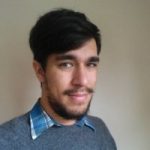 Joshua Bruckner is the Forest Pest Outreach Coordinator at MDAR. He has been doing outreach about invasive insects for more than four years. He has a master's degree in biology from Clark University.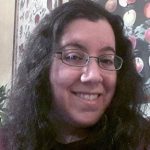 Dr. Jennifer Forman Orth is an Environmental Biologist for the Massachusetts Department of Agricultural Resources, where she works on a number of botanical and entomological issues, including invasive plants, plant resources for pollinators, introduced insect pests, and mosquito control. Jennifer completed her Ph.D. at UMass Boston, where she studied the odd breeding system and seed viability of Japanese knotweed. She also has a master's degree from Boston University's Center for Energy and Environmental Studies, and currently serves as a member of the City of Framingham's Conservation Commission.