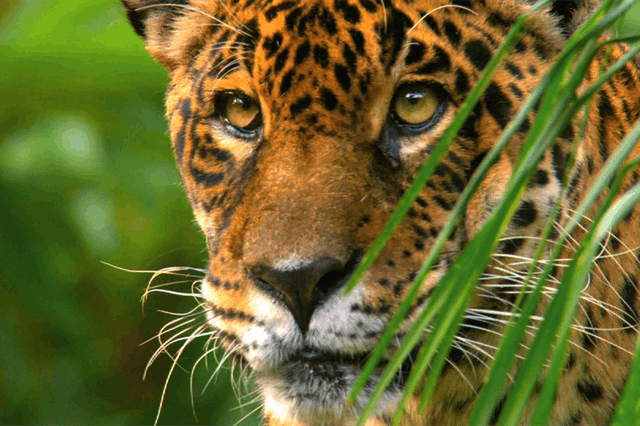 Monday, February 11, 2019
7:30 pm - 9:00 pm
Dominating the northern half of South America, the Amazon does nature on a grand scale. Home to some of the most unusual wildlife like the red faced uakari, the Amazon is the world's great refuge for jaguars, harpy eagles, and Amazonian manatees. Thousands of miles of dense forest conceal a hidden world of extraordinary stories of adaptation and survival. The first episode of 'Wild Amazon' reveals fish that can leap 1 meter out of the water to catch prey, armadillos that swim through flooded forests, frogs with toxic skin, and flowers that trap beetles to change sex overnight. But the Amazon is threatened. The human impact on this natural world has already dramatically altered the Amazon. Film by Nat Geo Wild. Run time: 45 mins.
Free. All are welcome. Movie refreshments provided.