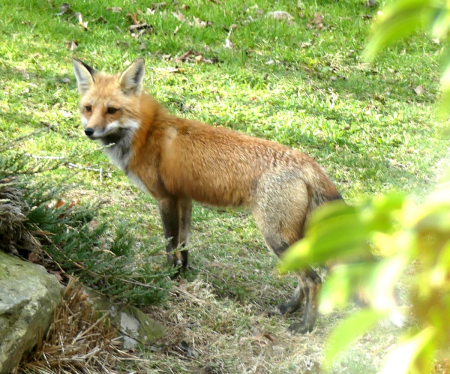 LLCT's bird bingo last week was so much fun, we are doing a reprise! Join us on Wednesday May 27th for wildlife bingo. You'll see some of the same birds from before, along with lots of other fun reptiles, amphibians, and mammals of New England!
Registration is required for this free event.
We'll be playing bingo via Zoom, and this is a great way to connect with friends, learn about local wildlife, and compete for prizes. Prizes will include gift cards to local businesses and LLCT Swag.
Once you've registered, you'll receive a zoom link, and we'll email you further instructions and your bingo card early next week. To participate, you will need access to Zoom. You will be able to access your bingo card from a browser, or you can download and print the card.
We are limiting this event to 20 households. Each household will receive a set of bingo cards. If you register and find yourself unable to attend, please update your RSVP on eventbrite so we can offer that spot to someone else.
Register here: 
https://www.eventbrite.com/e/wildlife-bingo-with-llct-tickets-105943662346