The LLCT and RLF undertake projects of "conservation interest".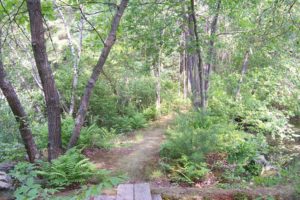 The LLCT works with landowners to explore opportunities for land conservation. Most projects result in a conservation restriction based on the conservation values of the land, and how the CR will contribute to Lincoln's character.
The LLCT owns and stewards over 500 acres of conservation land in Lincoln. In concert with the Lincoln Conservation Commission, LLCT is responsible for monitoring an additional 2,000 acres of private land under conservation restriction and public conservation land. Membership donations fund our land stewardship efforts.