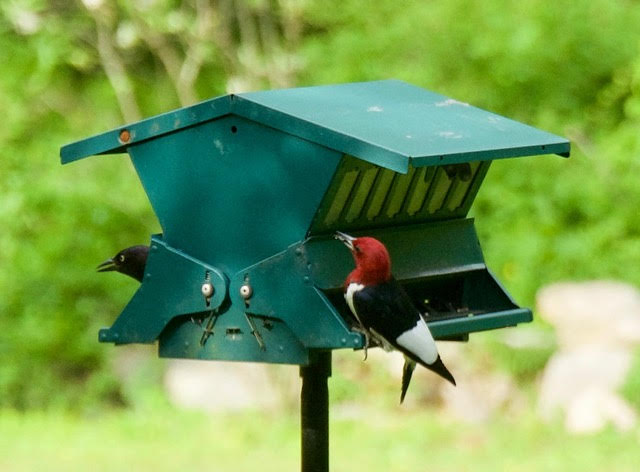 Free. All are Welcome.
Join LLCT and Tia Pinney at Bemis Hall for an evening program all about bird feeding. Learn what the best practices for bird feeding are and how to avoid potential pitfalls. Tia will cover everything from type of feeder, seeds for different birds, when to feed, and more!
Tia will also speak about the benefits of creating diverse habitats in the yard that enhance local ecosystems, help mitigate the impacts of climate change, and attract birds for us to enjoy.
Tia Pinney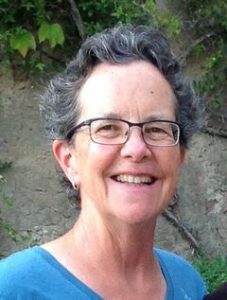 Tia Pinney has worked at Mass Audubon's Drumlin Farm Wildlife Sanctuary for 25 years. Currently, she is the senior
naturalist and ecological management and adult program coordinators. Tia is involved in all aspects of the sanctuary's educational programming and she is currently developing an ecological stewardship plan for the sanctuary. Prior to working at Drumlin Farm, she was a high school science teacher and a fabric artist. Tia grew up on a dairy farm in Connecticut and working at Drumlin Farm has been her dream job combining her roots in farming and her love of science and teaching.