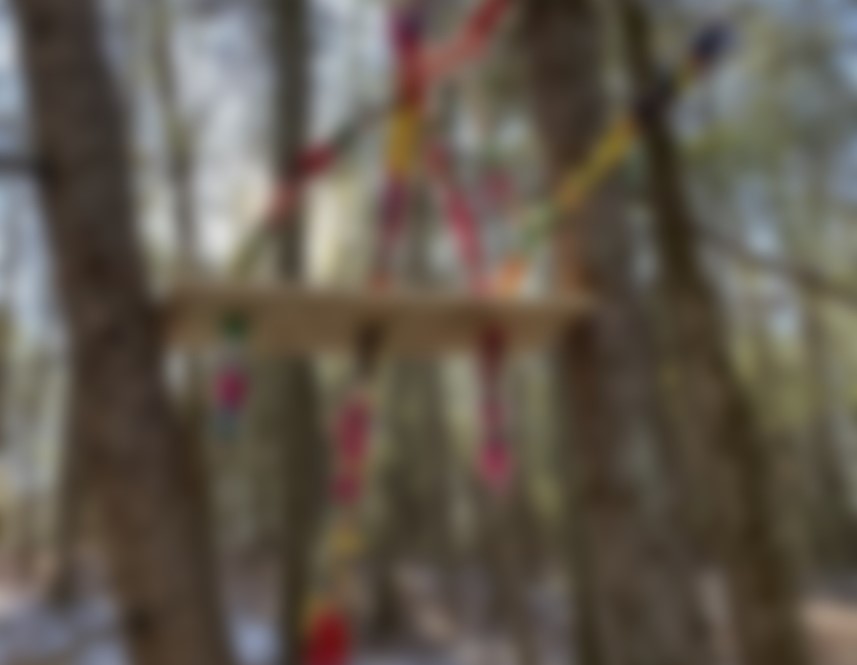 With Lincoln Land Conservation Trust and the Lincoln Public Schools
Search Lincoln's trails for magical forest art created by students at the Lincoln Public Schools. Use the free  OuterSpatial Trail App to explore Lincoln's trails and find all the art installations.
The scavenger hunt begins on Friday, February 3rd and will be active until February 13th. Complete the hunt by taking a selfie at each location and submitting it to the OuterSpatial app to win a fun prize! Free for all to participate. Participating in this hunt and shopping local at Lincoln Station support conservation land in Lincoln, including the management of our wonderful trails. Thank you!
Many thanks to students at Lincoln Public Schools and art teachers Taryn Caira and Mary Sullivan for working with their students to create the artwork for this hunt. 
Instructions: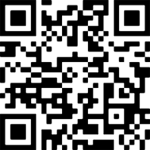 If you already have Outerspatial downloaded, scan this QR code with your mobile device to go directly to the Scavenger Hunt "outing" in the app.
If you don't have the free Outerspatial App, follow these instructions to get started. Once you have the app on your phone, scan the QR code to open the "Scavenger Hunt Outing."
Use the Outing's "map" tab to view the six stops in the hunt and plan your route. Once you've located an art installation, take a selfie with it so we know you've been there! At each location, there is also a prompt to caption your photo with.
To share your selfie choose the "social" tab in the outing page. Use the orange "x" button in the bottom right of the screen to upload your photo.
To receive your prize, you'll need to visit each stop and upload a photo to OuterSpatial (you can upload all the photos at the end, they are not tied to individual stops). Once you've finished, send an email to llct@lincolnconservation.org. We'll confirm your submissions on the app and offer you a $10 gift card as a prize! Photos may be shared online in LLCT publications, such as the e-newsletter and Annual Report. One gift card per household/group completing the hunt. Available while supplies last. Please let us know which retailer (Something Special or Twisted Tree) you'd like a card from, and your mailing address.
If you're struggling with the app, please send us an email (llct@lincolnconservation.org). We'll help troubleshoot!
Photos from last year's winter carnival scavenger hunt: