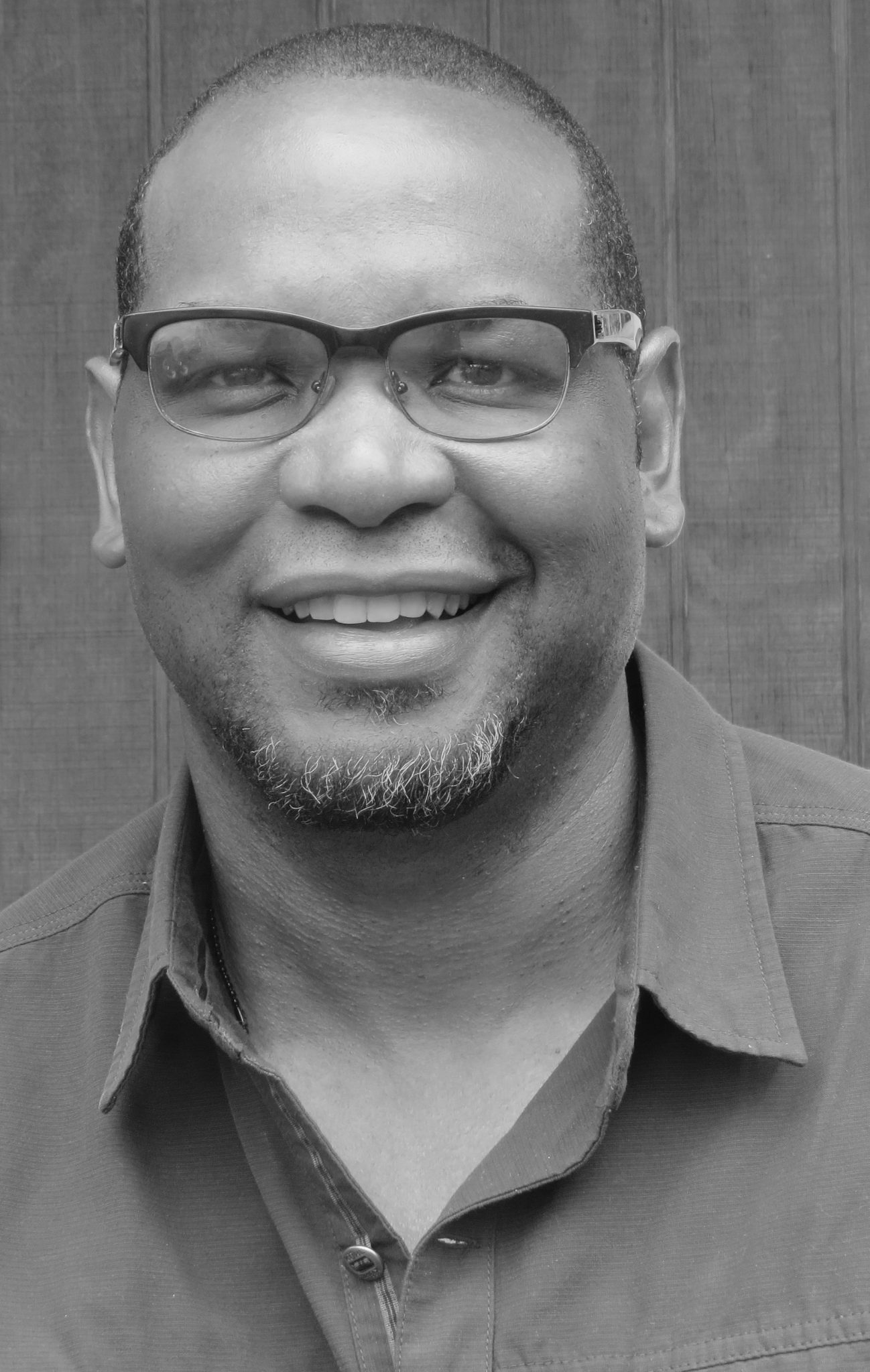 On Belonging in Outdoor Spaces is a speaker series on access, inclusion, and connection in nature. This free, virtual event series is hosted by Lincoln Land Conservation Trust, deCordova Sculpture Park and Museum, Farrington Nature Linc, The Food Project, Mass Audubon, and The Walden Woods Project. Additional support is generously provided by the Ogden Codman Trust, the Lincoln Garden Club, and the Bemis Free Lecture Series.
This speaker series will feature prominent speakers whose work is advancing efforts to strengthen belonging and connection between communities of color and the benefits of time in nature.  Please join us in welcoming Akiima Price, Evelyn Rydz, Dr. Monica White, and Dr. J. Drew Lanham.
For more information and to register, please visit www.onbelongingoutdoors.org.
Dr. J. Drew Lanham,
Alumni Distinguished Professor of Wildlife Ecology and Master Teacher at Clemson University
Coloring the Conservation Conversation
June 2, 2021 – 7pm ET
Dr. Lanham will discuss what it means to embrace the full breadth of his African-American heritage and his deep kinship to nature and adoration of birds. The convergence of ornithologist, college professor, poet, author and conservation activist blend to bring our awareness of the natural world and our moral responsibility for it forward in new ways. Candid by nature — and because of it — Lanham will examine how conservation must be a rigorous science and evocative art, inviting diversity and race to play active roles in celebrating our natural world.
Register online for this program. You can register for all four presentations, or register for individual programs.